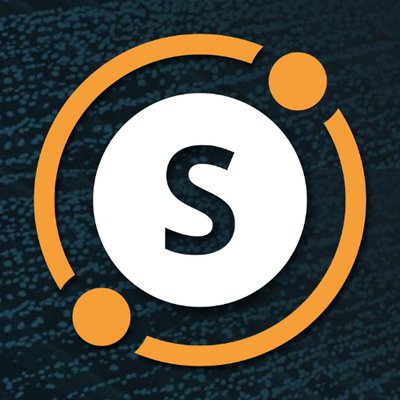 Security token platform Securitize has acquired Japan-based blockchain consultancy firm BUIDL for an undisclosed amount.
Based in San Francisco, Securitize is a full stack technology and services platform with features and specialized tools for both investors and issuers. It delivers global solutions for creating compliant digital securities. The company claims that its Digital Securities (DS) Protocol has the highest adoption rate in the industry and enables seamless, fully compliant trading across multiple markets simultaneously.
Founded in 2018, BUIDL is engaged primarily in blockchain consulting, demonstration experiments, and tool development. It advises digital security projects in Japan on how to grow revenues and build a presence in the market.
As part of the deal, BUIDL staff will get absorbed into Securitize, resulting in the formation of a unified team. Securitize CEO and Co-Founder Carlos Domingo will take on the chief executive role at the newly-acquired firm, while BUIDL founder Jun Hasegawa will continue to serve the company as a director.
"By acquiring BUIDL, a proven security token leader and blockchain innovator in Japan, Securitize is immediately better positioned to help develop the institutional-grade security token industry in Japan, Asia and beyond," said Domingo in a press release.
"We believe that blockchain will be increasingly applied in the financial sector," said Masaharu Uno, vice president of BUIDL. "Securitize has a lot of experience in issuing digital securities, and the domestic financial sector. The relationship with the institution is also strong. I would like to lead the spread of digital securities in Japan."