Tech firm Lukka to release crypto tax tool for IRS regulatory compliance
Lukka, an accounting and tech company, will be launching a crypto tax tool on Jan. 15 that will help investors comply with IRS guidelines and accurately calculate the taxes they own to the agency.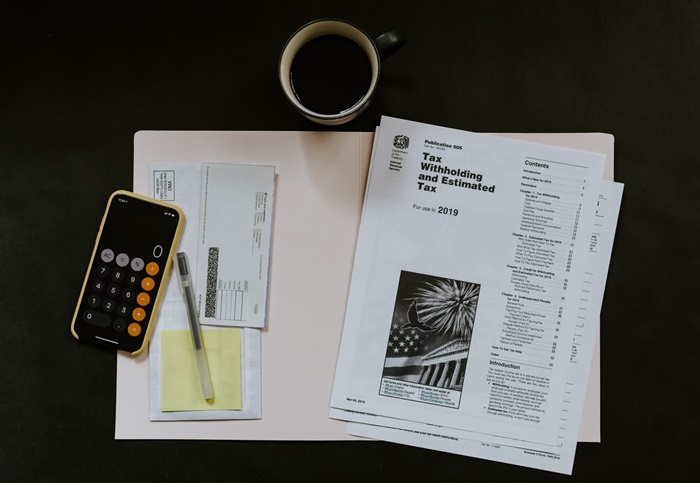 Image: Unsplash
Blockchain-native tech firm Lukka announced a do-it-yourself (DIY) tax tool that can help crypto investors accurately calculate how much they owe to the Internal Revenue Service (IRS). The product comes in the wake of the IRS announcing a tax compliance guideline that aims to help people better understand the laws between the agency and crypto investments.
Lukka said that the tool will be made available on January 15, just in time for tax seasons. For those who will purchase the product before January 15, the cost will be $9.95. Following that, the tool will cost $19.95.
The tech company is collaborating with CPA.com, a subsidiary of the American Institute of Certified Public Accountants, to ensure that clients are being offered the highest quality service available. Commenting on the product announcement, Lukka Founder and CEO Jake Benson said that this product aims to help crypto investors comply with IRS regulations.
"Lukka is bringing institutional-grade tax preparation products to all consumers with scalable and secure tools that have guided experiences and are incredibly easy-to-use. Considering the intense IRS focus on compliance and lack of accuracy in prior year reporting, we believe that the do-it-yourself taxpayer requires a purpose-built crypto tax product they can trust will comply with IRS requirements; LukkaTax meets that need," Benson said.
Growing demand for transparency
Several nations have already released crypto tax guidelines for their citizens amidst the growing influence of the nascent industry in the financial and investment sectors. Last month, the United Kingdom released its comprehensive crypto tax guideline covering trades in crypto exchanges, mining activities, and more.
The U.K. also recognized that the crypto market is seeing an evolutionary stage and the guidelines will be developed based on what sort of changes the industry will transform into.
"The cryptoassets sector is fast-moving and developing all the time. The terminology, types of coins, tokens and transactions can vary … As such, HMRC will look at the facts of each case and apply the relevant tax provisions according to what has actually taken place (rather than by reference to terminology)," the guideline read